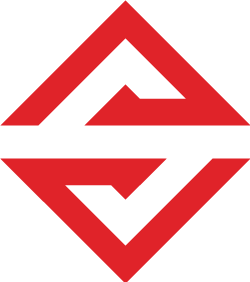 Quicker Signs
Safer Sites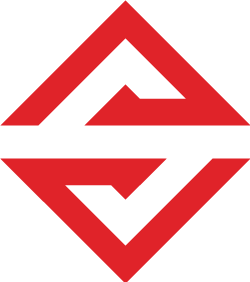 Quicker Signs
Safer Sites
BUY DIRECT. WE MANUFACTURE ON SITE
Why signmark?

Quotes in 1 hour
We help you make fast decisions.

Artwork in 2 hours
Based on your designs.

Fast delivery
With our Faststock solution, we hold your stock in-house – and can deliver next day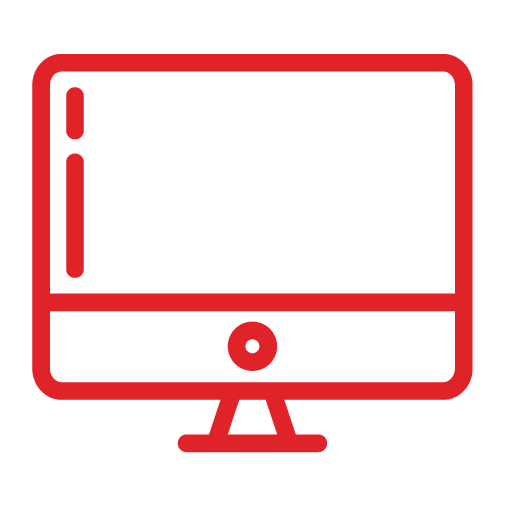 Easy online ordering
Your account shows your product mix, links to your PO system and sends you order updates.
You're in Good Company
Find out why our clients come back to us time and time again – relying on our speed, quality and ability to meet their specific needs.